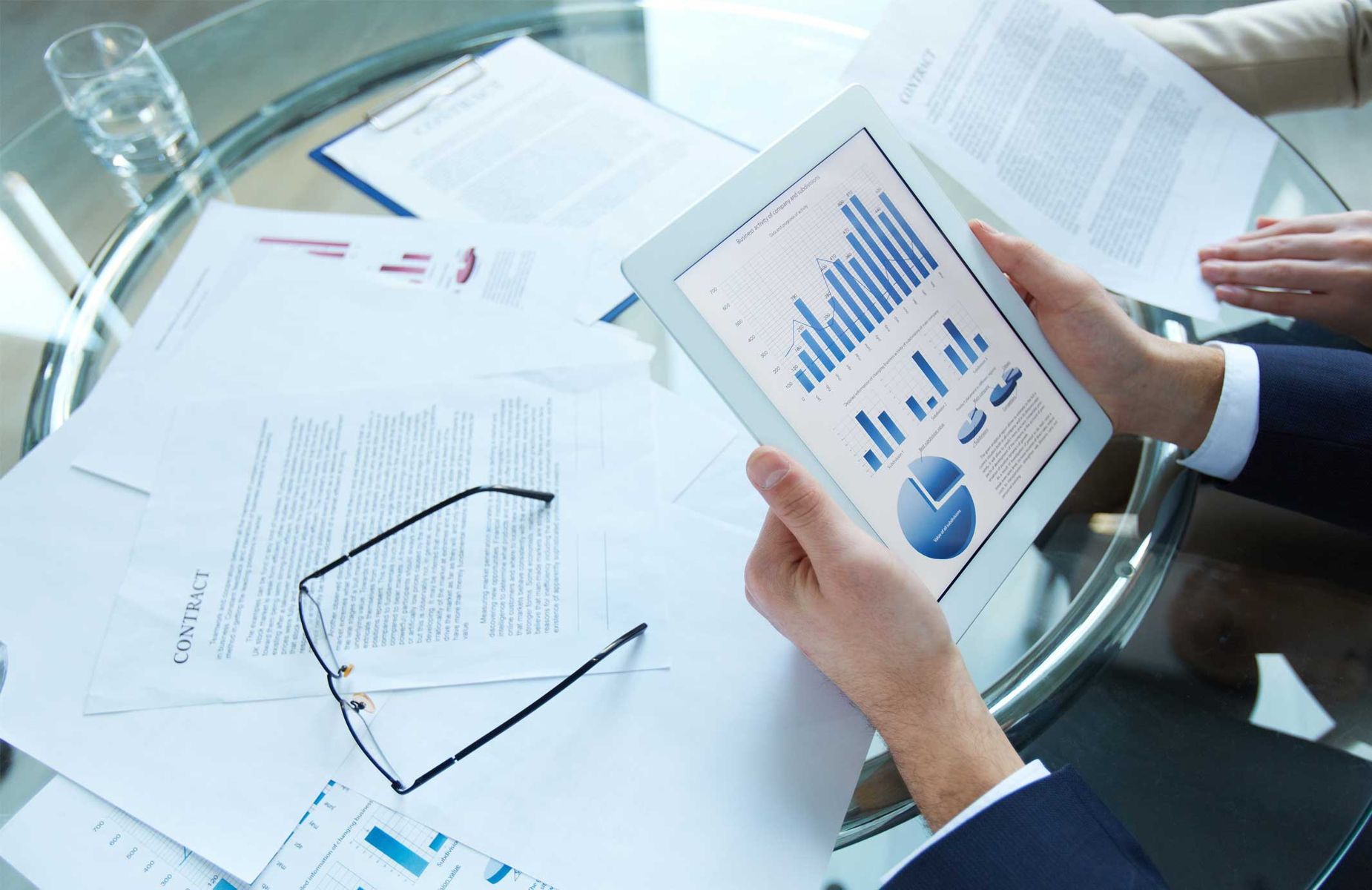 Main Slider Contract management1
Main-Slider-Consulting-Opportunities
WE ARE FAST-GROWING MEDICAL SUPPLIER IN CZECHIA
Central Europe Consulting & Services-Medical Division, is a successful importer and distributor of medical aids, special medical supplies, healthy drinks, nutritional supplements, cosmetic and complementary products. . OUR VISION To be recognised as excellent and effective leaders in medical supplying in the whole GCC and EU market and in both public and private sectors.
DISTRIBUTION MUST BE PROVIDED WITH MAINTENANCE SERVICES, SUPPORT AND CONSULTING
All devices supplied by our company are also provided with authorized maintenance services a spare parts right from the producers. Our technicians help with the choice, provide staff training and software support as well as connection to the information systems in the respective facility.
OUR MISSION
We choose our suppliers very carefuly in order to be able to provide a wide range of high-quality products for reasonable prices. There are new technologies and innovations we have been bringing to the GCC market. Our partners - producers and suppliers - can take the advantage of our modern logistics and distribution services being fast, precise and reliable.